Women at Parexel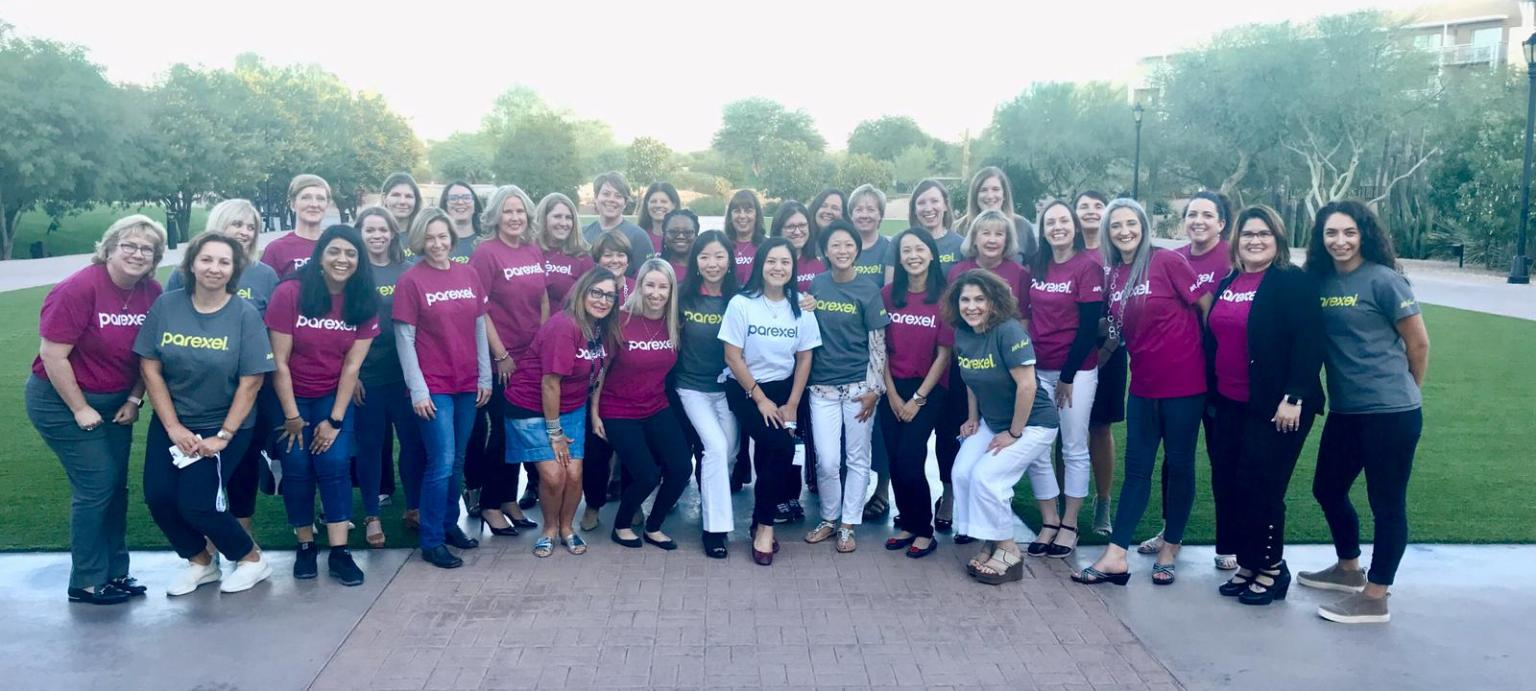 Parexel has nearly 13,000 women who work "With Heart™" to make a difference for patients. And, we're committed to creating opportunities for growth and career advancement for each and every one.
Picture of Linkage Women in Leadership Institute 2019
Parexel is 70% female!
| | | | | |
| --- | --- | --- | --- | --- |
| 70% of Parexel is female | | 60% of managers and directors are female | | 46% of VP-level and Executive-level are female |
Status April 2021
We are immensely proud of the number of female leaders at Parexel, but are still committed to improving these numbers with our Leadership Programs, 'Wisdom Circles' and 'Women in Leadership,' and with our 'MARC' (Men Advocating for Real Change) program.
Information about our Leadership Programs

Wisdom Circle (Women Inspiring Success and Developing Others to Management):
Wisdom Circles are a nine-month women's leadership development and mentoring opportunity for managers through associate directors. Assigned to small, regional groups, Wisdom Circle members are challenged to expand their expertise across a variety of topics relevant for professional growth and development.

Women in Leadership (WIL):
Women in Leadership is a year-long, premier training opportunity for Director through Vice President employees to accelerate the development of women leaders through peer-based mentoring and extensive leadership development opportunities. After an initial four-day kick-off, created and executed by the Linkage Institute, participants are equipped with actionable strategies to overcome barriers to advancement through innovative learning and group collaboration. Individual strengths and opportunities are assessed and then utilized to create tailored development, supported by group learning over the course of twelve months.

Men Advocating for Real Change (MARC):
This workshop enables emerging and senior male leaders to develop critical inclusive leadership strategies, sharpen awareness of inequalities, unconscious biases, and privilege, and hone skills to make a lasting impact. In this 1½ day workshop, participants will engage with a cross-company network to enhance their own leadership effectiveness and discuss ways to effect change in their respective organizations.
Hear from some of our female leaders on career topics
When we asked some of our female leaders what a majority-female company makes us, they answer: strategic, strong, hardworking, and dedicated to our patients and customers. Read on to hear more of their thoughts on fostering your career, motivation, and overcoming challenges.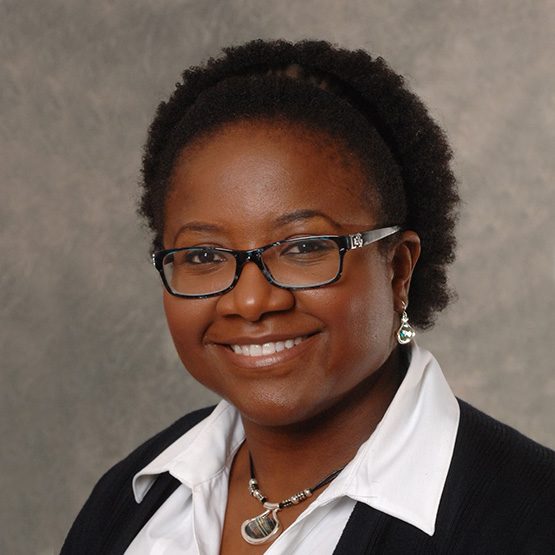 Mwango A. Kashoki, MD, MPH - Senior Vice President, Global Head Regulatory Strategy - Maryland, USA
Joined Parexel in November 2018
"At the beginning of your career, learn how to do your job well. This is what is expected of any strong employee. As you learn your role, be curious and be bold! Pay attention to the operations of your organizational unit, learn who the leaders are and the roles they play, and find out what opportunities are there for you to contribute your skills and to grow your knowledge. Introduce yourself to people in your organizational unit, both peers and leadership, so others can get to know you. When you identify someone who would be a good role model for you, ask them if you could stay in touch over time. This could develop into a mentoring relationship, whether formal or informal."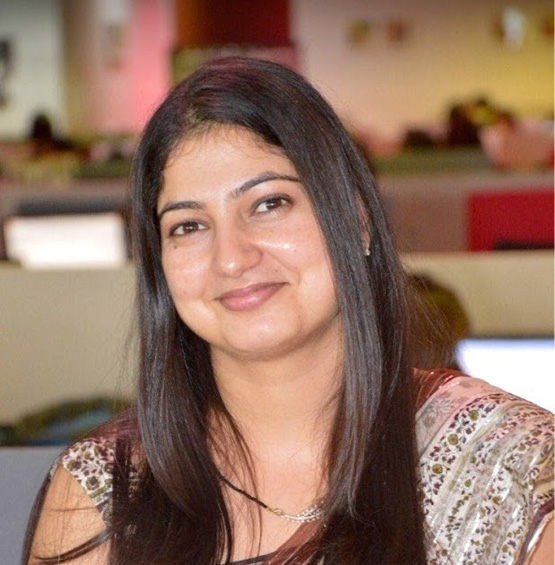 Prachi Kapur - Safety Service Project Leader - Hyderabad, India
Joined Parexel in July 2011
"Listen, understand, function, and have patience. Everything seems difficult at the start. Initially, when I joined, learning to cope with targets and 100% quality seemed unachievable, but as I started getting trained and gave myself more time to understand things, all became achievable. I still face day-to-day challenges, but now I am confident to handle them. Try to relate to a patient's or team member's situations. Things are clearer when you put yourself on the other side while searching for a solution. One quote that motivates me is, 'Learning is never wasted; it will pay you back in life somehow.'"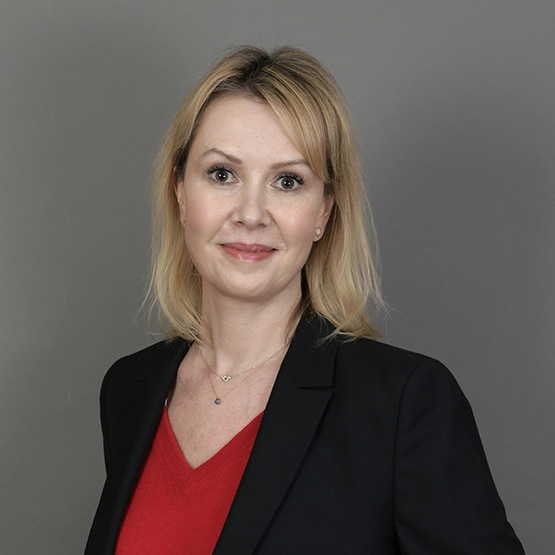 Isabelle Duperray - Senior Director, Business Development - Paris, France
Joined Parexel in October 2015
"Believe in yourself! Professional development is no longer linear. Trust that with hard work, dedication, and figuring out what you want to do with your life, you'll do fine! I am pleased to see that more and more women realize there is very little that is more exciting than making a breakthrough in your chosen field, and one that will have a big impact on the lives of people in the future. Women are also conscious that they bring unique perspectives to research and scientific conversation. Therefore, I treasure the quote, 'If you can dream it then you can achieve it.'"