Put patients at the heart of what you do through improving clinical trials with technology and AI at Parexel AI Labs
Apply software solutions backed by machine learning and natural language processing to advance patient safety


Are you looking to contribute to mission critical work that's advancing healthcare and drug development? The team at Parexel AI Labs has the environment and culture of a modern-day tech start-up, while having the benefits, resources and support from one of the largest clinical research organizations (CROs) in the world. Our tight-knit and independent team of 20+ software engineers, ML/NLP engineers, data scientists, clinicians and product manager build and deploy leading AI-driven solutions to improve workflows common across the life sciences industry. Along the way, our goal is to transform the end-to-end lifecycle of drug development at Parexel and the industry.


Do you want to be part of our AI Labs journey?
Connect with one of our Recruiters to learn more or explore our opportunities below!

Changing the way we perform clinical trials – We do it With Heart
At the center of our clinical research is the patient. Because the work we do, can't be done halfway it has to be done knowing the countless people are counting on us to make a difference – for their friends, family, and themselves. That's why we do it With Heart TM.
What makes our AI Labs team different?
Silicon Valley DNA
The founding team of software engineers, ML/NLP engineers, data scientists and clinicians comes from a successful Silicon Valley startup with deep roots in the San Francisco Bay Area and connections to a leading research university with experts in applied machine learning and natural language processing.
Started in 2020, Parexel AI Labs leverages the experience and technology platform used to apply ML/NLP to unstructured healthcare data across providers, insurers and life sciences, and is now focused on improving clinical trial execution and monitoring.
Practical AI solutions in production
Our global team is rapidly growing, and we have built and deployed a SaaS platform and set of products used to transform life sciences workflows with machine learning and natural language processing.
This AI-driven solution is live and in use to support our global enterprise customers. And we are constantly looking for and prototyping new solution areas to expand to.
Opportunity to build for a global company making a difference in life sciences
There is significant opportunity to build for and support a global organization like Parexel, that runs clinical trials and monitors the safety and efficacy of drugs all over the world. The end to end lifecycle of drug development is extremely complex and costly, but we believe with advances in technology and AI, we have a meaningful opportunity to apply them in real world processes and workflows to bring better and safer therapies to our patients, sooner.
Meet our AI Labs colleagues working to make a better future for patients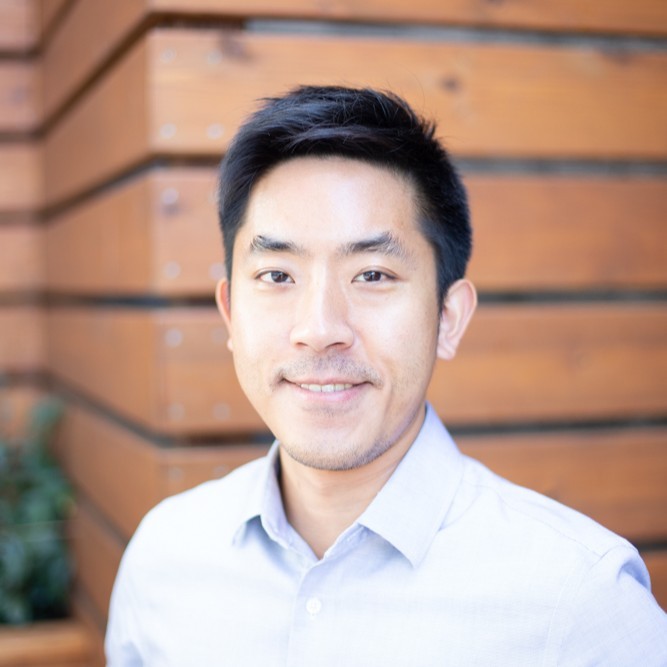 Evan Lin: Global Head, Parexel AI Labs
"I am incredibly excited by the opportunity in front of us. We have a phenomenal team building and deploying software applications and solutions that help transform how we serve our customers. Our AI-driven solutions are already making a big impact on patient safety, and we have an exciting roadmap of new use cases to expand to in the coming year."
Laura White: Senior Manager, Clinical Annotation and Software QA
"With a background as a registered nurse, Parexel's commitment to patients really hits home, and I am proud of what AI Labs contributes to this space. I am inspired daily by the innovative thinking and dedication from my AI Labs colleagues, that is at the heart of creating technology solutions that integrate with AI capabilities in a meaningful way and I consider it a privilege to be a part of this talented team!"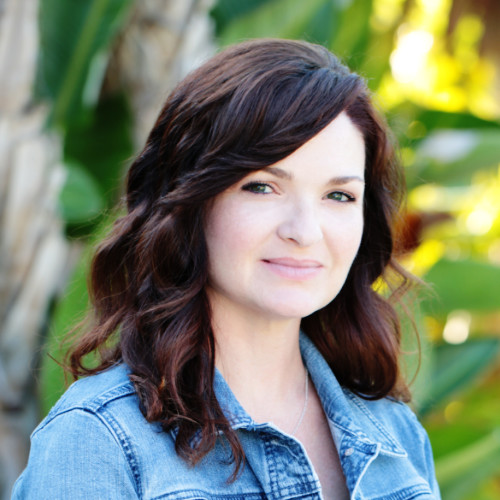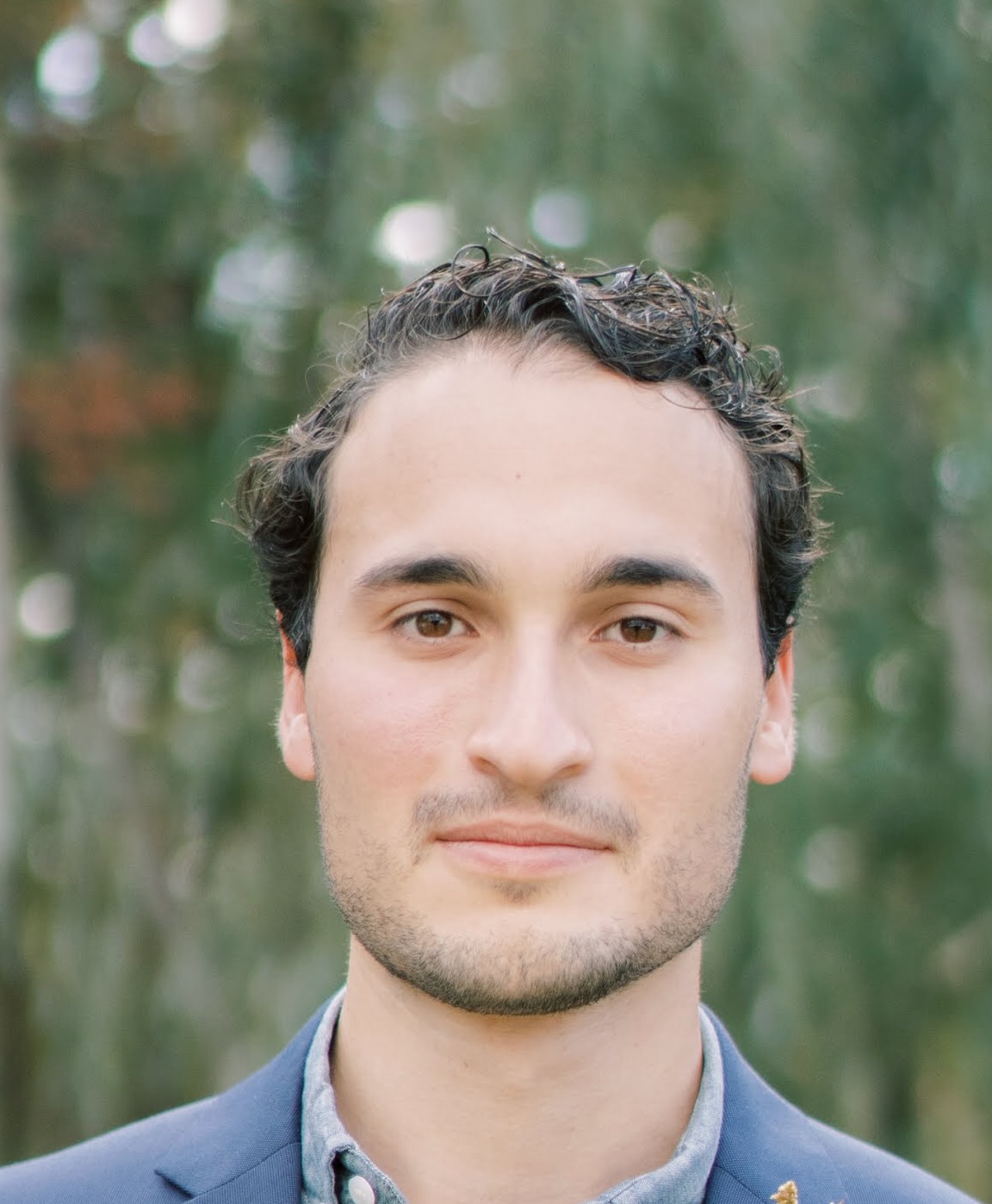 Doug Skinner: Senior Backend Engineer
"While some companies have a list of reasons to join, in my opinion AI Labs doesn't have a single reason not to join. Between solving real problems that exist within the industry, being on an amazing team with so many smart, driven coworkers, and the real work-life balance that we enjoy it truly is an amazing place to work."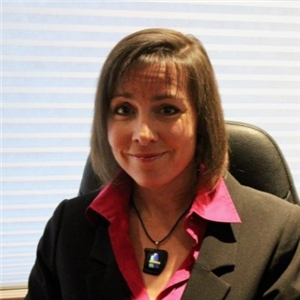 Nancy Langstaff
Principal Talent Acquisition Advisor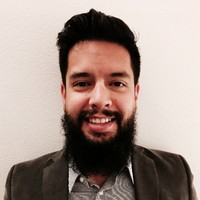 Blake Coutee
Candidate Development Specialist, USA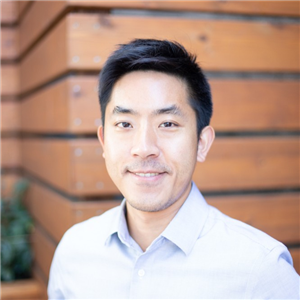 Evan Lin
Global Head, Parexel AI Labs